Here you can find information regarding what's happening in our area during 2021. The Events page is being updated regularly, so don't forget to check it from time to time. Welcome!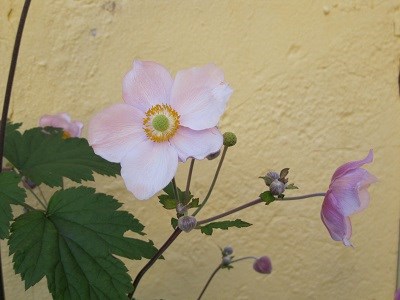 Opening hours
During the summer season 2021 we are open
May 1 - June 20: 10am - 4pm
June 21 - August 31:
Monday - Saturday:  10am - 5pm
Sunday: 11am - 3pm
Midsummer:
June 26 - 28 11am - 3pm
September: Saturdays and Sundays 10 am - 4 pm
Dalsland Center is available for events like trade fairs, conferences and concerts all throughout the year.
Contacts
Dalsland Center
Kanalvägen 4
464 72  Håverud
Sweden
+46 (0)530 18990, 18992